Orthopädie Boehland – thefuncdoc
---
© Thorsten Bergbach Photography
Ortho-B is a modern orthopaedic speciality practice, where we provide functional, cause oriented care to achieve persistent improvement. The combination of classic orthopaedic methods with manual therapy, fascial therapy (FDM), as well as modern methods such as Shockwave therapy and diagnostics — via ultrasound and posture screen, including assessment protocols, makes for a unique setting.The diverse treatment spectrum includes the entire orthopaedic realm, though the emphasis is on non-operative treatment of acute and degenerative complaints.
Another emphasis is on sports related issues, including return to play and supervision in a competition setting/preparation. Secondary opinion prior to surgical procedures complete the therapeutic spectrum.
Outside of consulting hour's nutrition coaching, yoga classes, boutique personal training and seminars on various topics all add to the integral treatment concept.
Additional qualifications
Specialist in orthopedics and trauma surgery
Additional title manual medicine
BC in Fascial distortion Model Typaldos
MRI (ADO)
Foot surgery (GFFC)
Acupuncture (DAG)
Instructor and med. Consultant Rocktape Germany
medical advisor to the AFCVBB (American Football Association Berlin Brandenburg)
Crossfit Level I trainer
01.2016 – 05.2019:
employed orthopedic specialist at Orthopädie Berlin, Dr. Granes
01.2015 – 12.2015:
employed orthopedic specialist at Practice Dr. Meinikheim
10.2007 – 02.2015:
resident, later orthopedic consultant at St. Joseph Hospital, Mrs. Dr. Johnen
04.2005 – 09.2007:
resident at Charite Benjamin Franklin trauma surgery, Prof. Dr. Ertel
"You never change things by fighting the existing reality. To change something, build a new model that makes the existing model obsolete."
---
I want to update the medical landscape in Germany by adding an independent alternative for treatment. My role is to examine, assess and guide along the way. The goal has to be, to sensitive clients for meaningful movement. I want to offer modern orthopaedic as a building block for a better quality of life.
After years in the realm of statutory insurance medicine and patient care, I started to look for an alternative in health care. The vision of a more wholesome/integral orthopaedic model lead me to creating this alternative approach to the health market.
For privately insured patients I will continue to offer my expertise in diagnostics, consultation, treatment planning and therapy. You will be billed in our practice, but reimbursed by your insurance company.
Members of statutory insurance will be billed in the practice, however you will not be reimbursed by your insurance company. These direct payers I want to offer my services as an alternative to their regular health care model. Over the last few years I have learnt and developed treatment options that I couldn't apply in the regular consultation hours.
General health care is regulated by considerable time and cost constraints, patient commitment often comes too short. A comprehensive medical history, assessment and consultation. This is the starting point of my model, of my accompanying consultation. I don't want to offer my clients quick symptom focussed fixes, but long term root cause entered treatments that help to mitigate complaints.
---
As a private patient, your treatment costs are usually covered by all private health insurance companies in accordance with the
GoÄ (Gebührenordnung für Ärzte).
Patients with statutory health insurance can be treated as self-payers.
We provide all patients for the treatments an invoice according to the (GoÄ).
Direct billing with statutory health insurance companies is not possible!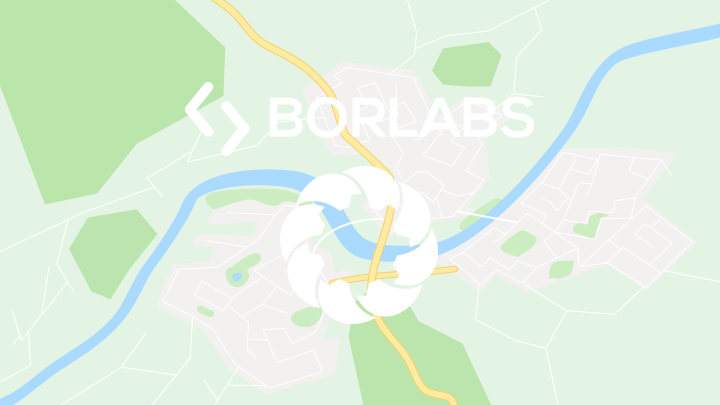 Orthopädie Boehland
Kantstraße 147
10623 Berlin